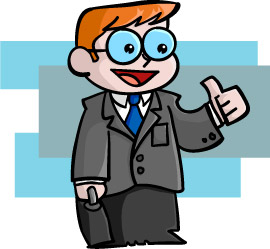 Formerly The Computer Tailors, Inc. Why the name change? After 30 years of business we decided to have a new name to reflect that we not only write programs for computers but also for Smartphones and other devices. We try our best not to "reinvent the wheel". Our goal is to improve upon the software you are already using for your business and create custom apps to have your mutually exclusive business programs "talk" to one another in order to automate your business and reduce the amount of manual data entry.
Although there are new technologies out there, most of today's popular programming languages are derivations of a language called, "C". C has been around forever. In fact, the UNIX Operating System was built using C. So, if your program or device requires programming in C# such as Microsoft .Net Applications, or JAVA for the Android, or Objective C for the iPhone, or JavaScript, JQuery, or PHP for a website, Custom Apps 360, LLC has the experience to get the job done.
Our short list of services include:
We charge reasonable hourly rates with bulk discounts or we can quote you a price. See our rates on our Pricing Page or call us at (561) 852-6508 or Contact Us.