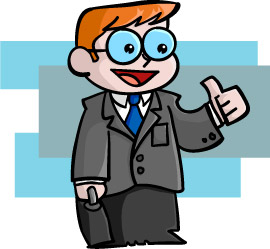 Over 30 years in the business of custom programming and creating custom applications for a variety of industries going back to the first personal computers such as the Tandy (Radio Shack) TRS Model 80. We've always kept up with the latest and greatest tools for creating robust, solid, easy to use programs that help automate your business and give you the information you need in order to run and grow your business. We've seen a lot of technological changes over the decades starting with printing and faxing and bulletin board systems through the beginings of the internet and email and websites and e-commerce, and up to today's smart phones and cloud based systems. As a result of having experience with different technologies over the decades, we are able to migrate older programs to the latest technologies and platforms and/or bridge and synch the data between mutually exclusive programs.
Although there are new technologies out there, most of today's popular programming languages are derivations of a language called, "C". C has been around forever. In fact, the UNIX Operating System was built using C. So, if your program or device requires programming in C# such as Microsoft .Net Applications, or JAVA for the Android, or Objective C for the iPhone, or JavaScript, JQuery, or PHP for a website, Custom Apps 360, LLC has the experience to get the job done.
Our short list of services include:
We charge reasonable hourly rates with bulk discounts or we can quote you a price. See our rates on our Pricing Page or call us at (561) 302-0662 or Contact Us.